September 16, 2011 | by
Carlos P
|
art
,
carlos
,
photography
,
Rok The Spot
|
&
,
barnes
,
Dave
,
hotel
,
jerry
,
lachapelle
,
noble
,
rok
,
spot
,
springer
,
stickers
,
the
|
1 Comment
A camera phone pic i took of Jerry Springer from the Hotel LaChapelle book. This is one of my favorite photography books of all time.I found it at Barnes & Nobles and the book was literally falling apart with missing pages. I asked the manager if he could sell it to me on the reduced tip because of its conditions but he insisted on selling it at full price.I guess he thought I was a sucker. I ended putting a sticker and taking a camera phone pic of all the images that I liked from his book . I retouched the original image a bit to give it a grimier effect. Dave LaChapelle x Rok The Spot  collabo coming soon,haha.
Dave Chapelle speaking on how some women dress, but hey girl,i aint mad at you.Keep doing what you do cause you do it so well…
KING KONG, AINT GOT SHIT ON MEEEE!
so yeah this is part of a series of short videos where 2 stars re-enact a scene from a movie. Christoper "McLovin" Mintz  and Common unite forces to redo a scene from "Training Day".
cheggi'd out. eees funny.
"you got some crack for me to  smoke brotha?"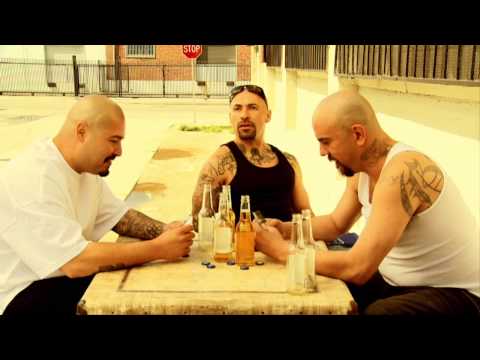 hows about some more "Training Day" tribues?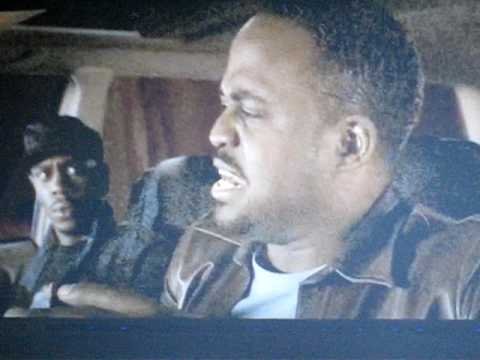 IS WAYNE BRADY GONNA HAVE TO CHOKE A BITCH?